Servers
Our currently hosted servers:
---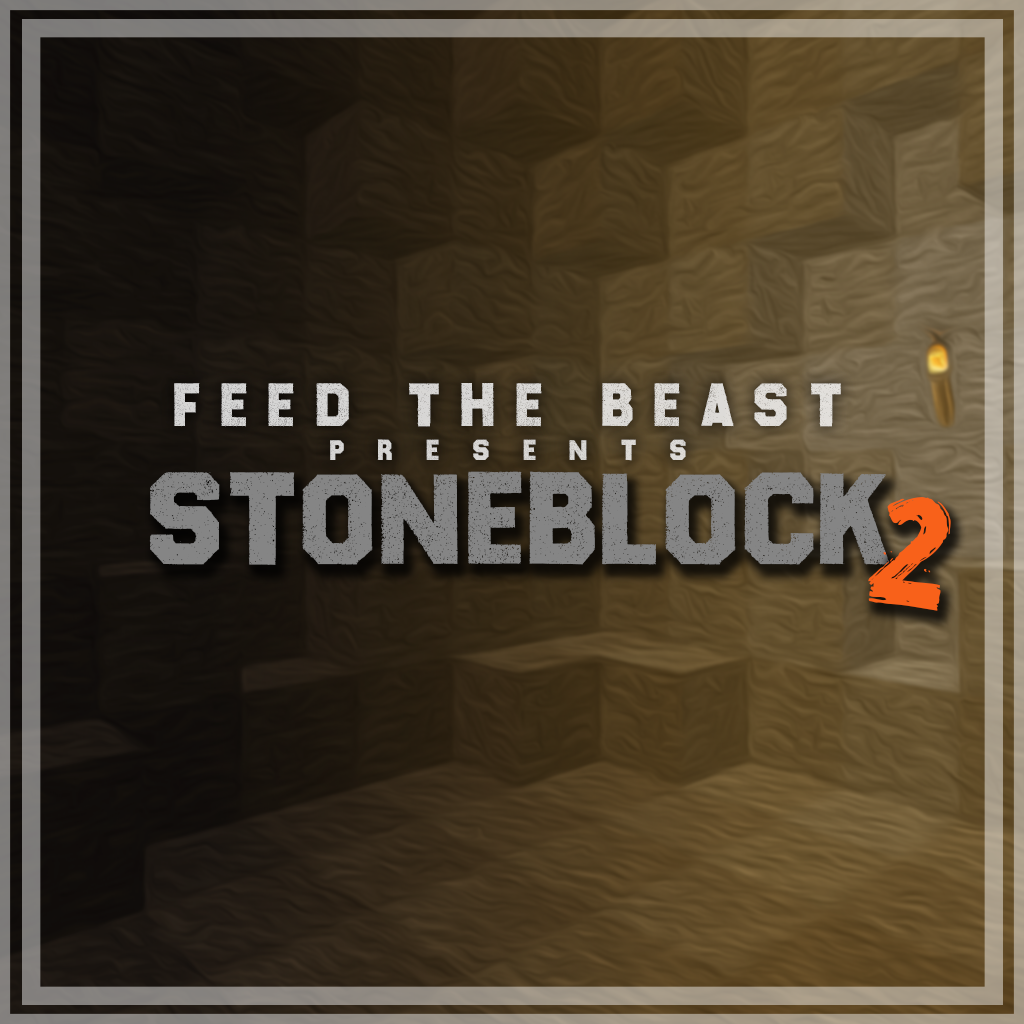 Official website
FTB Stoneblock 2 (New world - 2019/08/09)
This modpack is kinda like SkyBlock, except you don't start with a tree and you're surrounded by stone. It´s a kitchen-sink modpack with lots of quests to help guide you in the start and to give the players goals to reach. Just now even better then before! New mods, new dimensions, and new bosses! Like the first Stoneblock you start in world of stone, now with new modified Mining and End dimension!
Server Address:

sb2b.primal-mc.xyz
Version:

1.15.0